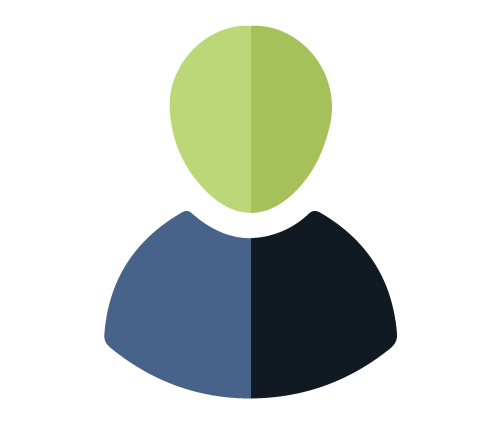 Individual Health Insurance Plans
Individual Health Insurance is health care coverage purchased by individuals and families who do not have access to a group plan through an employer or membership organization. Commonly, this includes sole proprietors, self-employed business owners without a second (non-spouse) employee, and other individuals who do not qualify for Medicare or Medicaid.
Individual plans can purchased directly by the consumer using their state's health insurance exchange – an online marketplace to compare and buy individual health insurance plans. Assistance from an experienced insurance broker is recommended to identify and purchase your optimal coverage.
Individual health insurance plans typically cost more than coverage secured through a group, but business owners can often deduct health care premiums for themselves, their spouses and dependents. Also, when purchased through your state's health insurance exchange, households may be eligible for federal subsidies to cover all or part of their premiums.
Let us guide you through all of our Individual Health Insurance Plan options.
Best of all, our expertise won't cost you a penny.