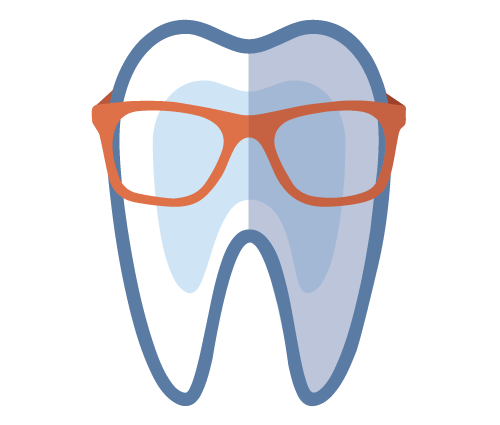 Dental & Vision Plans
Dental and Vision Plans are seperate, standalone insurance plans that are added as a supplement to medical insurance, covering dental and eye care. A dental or vision plan purchased through a seperate carrier can help cover routine expenses that medical insurance does not.
Supplemental dental insurance will typically cover routine dental exams and cleanings and can lessen the out-of-pocket costs for restorative care, endodontics, and other procedures.
Supplemental vision insurance will typically cover annual eye exams and preventative care, along with all or part of the cost of glasses, contact lenses, and other prescription eyewear. Vision plans can also help with out-of-pocket costs for special coatings or enhancements to eyewear, and even corrective surgeries like LASIK.
Let us guide you through all of our Dental & Vision Plan options.
Best of all, our expertise won't cost you a penny.