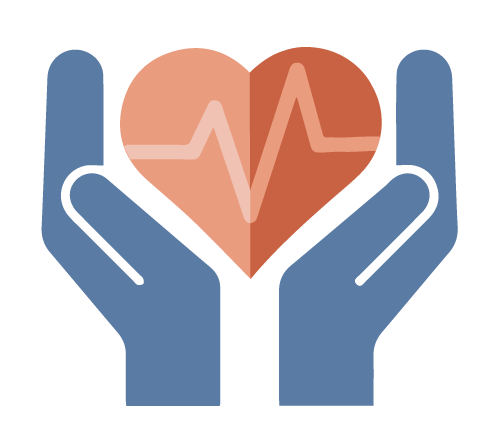 Association Health Plans
An Association Health Plan (AHP) is a collection of small businesses or organization members that form a single group to expand coverage options and lower costs for their members. AHPs can be an attractive option for small businesses owners who are afforded more leverage against regulations and costs by joining a larger pool of enrollees.
Individuals without access to group health coverage through an employer can also obtain insurance through an association. Membership organizations as well as professional/trade associations can be sources for health insurance coverage as an AHP.
Let us guide you through all of our Association Health Plan options.
Best of all, our expertise won't cost you a penny.